Frequently Bought Together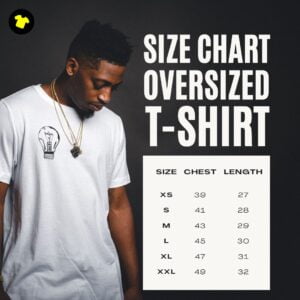 Serve out-of-the-world looks with this Luffy One Piece Oversized T-Shirt. Pair this item with skinny jeans or pants in your favorite color.
Country of Origin – India
Commodity – Unisex T-Shirt
Product Specifications
Oversized fit – Super Loose on Body
Single Jersey, 100% Cotton Classic, lightweight jersey fabric comprising 100% cotton.
2023 latest Oversized T-shirts Collection.
There are no reviews yet.